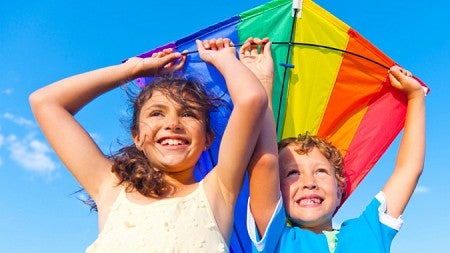 The Prevention Science Institute at the University of Oregon is a multidisciplinary research institute focused on improving the lives of children, families, and adults through science, outreach, and program delivery. The PSI includes faculty from across the University of Oregon who work together to understand prevention and health promotion through translational science and applied intervention research.
We conduct research from multiple perspectives, including translational research that focuses on interactions between the brain, social context, and behavior; developing, testing, and delivering effective intervention programs; and efficacious ways to disseminate programs into community, agency, and school settings.
PSI evolved from the Child and Family Center, which is still serving families as a center within PSI.
We are entirely funded by federal grants and other sponsored projects. Our primary funders include the National Institutes of Health and the U.S. Department of Education.
---
Learn More