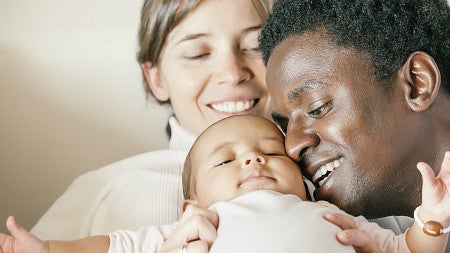 The core mission of the PSI is to improve the lives and well-being of children, individuals, and families throughout their lifespan.
PSI's three major focus areas are consistent with the field of prevention science:
Bio-social influences on development
Prevention and intervention
Implementation science
PSI researchers identify effective interventions and the outcomes associated with these interventions across multiple domains of functioning, including biological, social, and contextual.
The PSI is committed to research that expands our understanding of interventions and development among diverse populations. We actively promote research that reduces disparities in outcomes and service utilization.
Collaboration is fostered in all areas of prevention science, among researchers and faculty across disciplines, including psychology, neuroscience, development, biology, human physiology and education. Our work is conducted in partnership with local, state, national, and international organizations and researchers, including child welfare service providers, school district leaders, mental health providers, criminal justice system leaders, substance abuse treatment providers, and policy makers.
Together, we work to understand and promote healthy adaptation in children and families, with particular emphasis on the dissemination of effective interventions to real-world settings.